Wine lovers are known for knowing all the wine holidays and custom wine rooms. Austin residents fit well into this description, but for all those missing out, this blog post is for you.
Keep reading as we cover all the national and international wine holidays you can celebrate in 2023.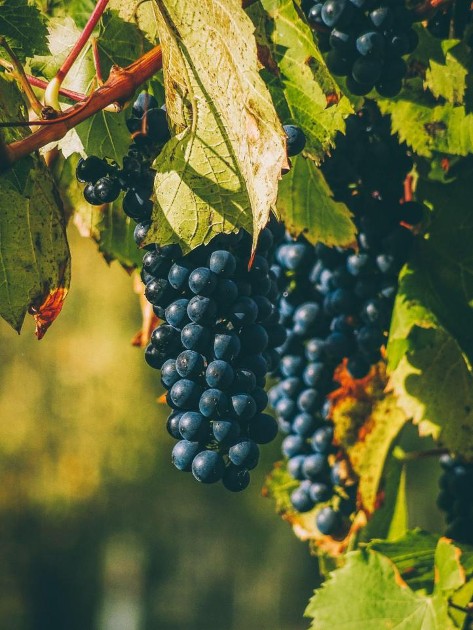 11 Wine Holidays Wine Lovers Must Celebrate in 2023
Wine holidays are an excuse to enjoy wine with friends and family. However, it's also one of the ways people can commemorate events and glorify the beautiful grapes and their farmers.
Here are 11 wine holidays to celebrate in 2023, one each month.
January
Despite being the perfect time to rejoice in the love for wine, January holds no wine holidays. However, it gives all wine lovers a perfect chance to indulge in their favorite beverage or design custom wine rooms. Austin residents can plan and execute ideas to store their fancy wine collection they'll need for other wine holidays due in the year.
February
Global Drink Wine Day
A day to pay homage to all wine lovers sounds like the holiday you must celebrate. Grab your wine glass and pour your favorite red or white wine as you rejoice in the experience with wine lovers globally. Have a good time on February 18th.
March
National Mulled Wine Day
Nothing's better than a sip of mulled wine with a naturally spicy and sweet flavor to fill yourself with warmth this winter. Some may suggest January and February be the best months for celebrating this national holiday, but we aren't complaining, even if it's March, to drink some wine. Celebrate on March 3rd.
April
International Malbec Day
The red grape variant is indigenous to France. However, its popularity originates in Argentina. April 17th, 1853, the Argentinian president revolutionized his country's wine industry.
Every year, April 17th is celebrated as World Malbec Day to commemorate the advancement.
May
The Judgement of Paris Anniversary Celebration
Another commemorative event celebrated each year on May 24th is the anniversary of the Judgement of Paris. The infamous Chateau Montelena Chardonnay from Napa Valley won the honors at this international wine-tasting competition beating France's top wines. Hence, a glass of Chardonnay must be the perfect way of celebrating this glorious victory decades later.
June
National Rose Day
What's better than beating the summer heat with a flute of rose? Celebrated each year on June's second Saturday, this holiday will fall on June 10th, 2023.
So enjoy the warm breeze with the light yet crisp rose, and like all wine lovers, let loose.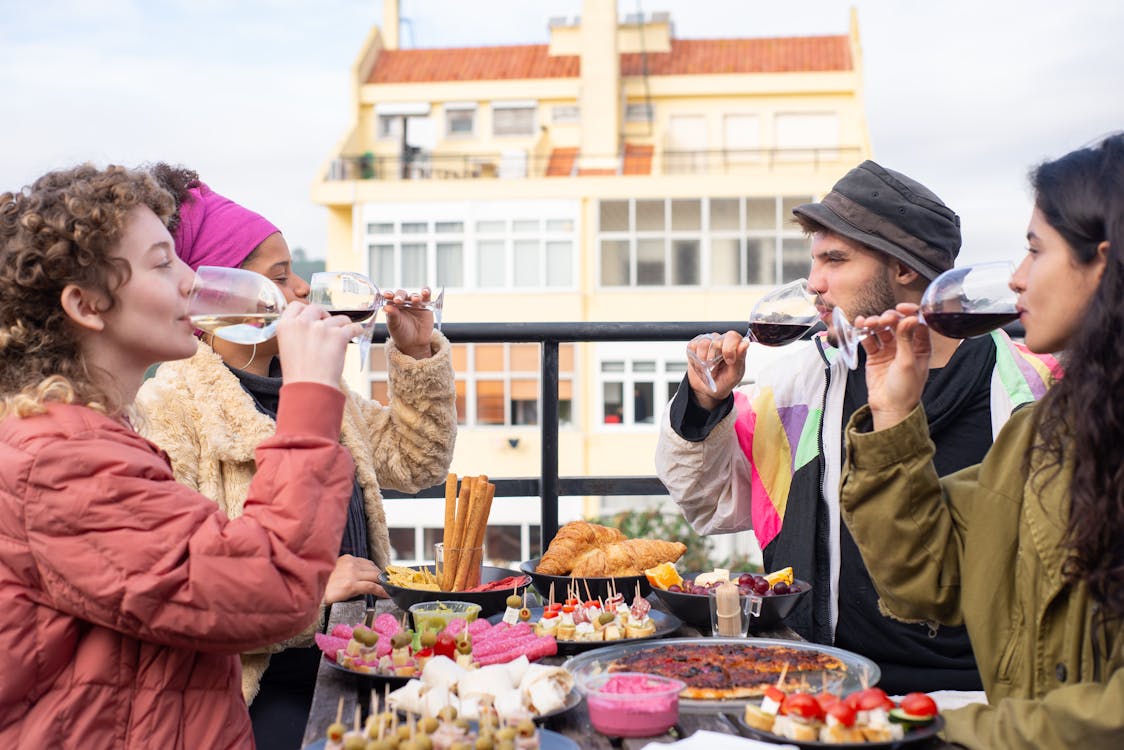 July
Shiraz Day
Hearing the word 'Shiraz' will immediately ring bells in wine lovers' ears with the word Australia. This popular red wine is native to Australians, who introduced this rich-tasting beverage when the culinary world sought innovation. Australians take great pride in their home-grown beverage, and so does the world.
Therefore, wine lovers will be celebrating Shiraz Day on the 22nd or 28th of July, depending on where you reside.
August
International Pinot Noir Day
Attention all wine lovers! Mark August 18th on your calendars to celebrate International Pinot Noir Day.
The wine's popular for its red grapes clustered in the shape of pines and seemingly black, hence, the French name Pinot Noir. The light earthy wine has a blend of flavors and is, therefore, one of the most popular international beverages.
Attend the pre-celebration held in late July in Oregon's McMinnville, regarded as one of the best wine events globally. Oregon is famous for Pinot Noir due to its cold climatic conditions, which are perfect for the crops.
September
International Grenache Day
One of the most extensively distributed grape varieties in the world, Grenache has its own unique identity, which every wine lover celebrates on September 15th. The Grenache Association established this day when all must grab a sweet red wine and enjoy it with their loved ones.
October
World Vranac Day
The Balkan region was long known for its disputes. Therefore, their rich culture never received the limelight it deserved.
However, as the world advances, it recognizes the nation for Vranac, a grape variety that makes excellent red wine. Hence, enjoy the region's rich culture with this rich wine every year on October 5th.
November
International Tempranillo Day
On November's second Thursday, the world's wine-lover community takes time to pay homage to Spain and Portugal's native wine. Temprano in Spanish means early, which best describes the red grapes that ripen early to prepare this infamous wine.
Hence, drink this red wine with various notes and flavors depending on its composition and aging process. For instance, when aged in oak barrels, you'll feel a prominent note of spice and tobacco in your sips.
Celebrate the event on November 9th this year.
December
National Champagne Day
What's the best way to honor this bubbly beverage than New Year's Eve? Hence, as you say goodbye to the old year and welcome the new one on December 31st, remember to appreciate your champagne too. The slightly acidic taste with bold nutty notes suits the light party mood perfectly. Cheers!
Want Custom Wine Rooms? Austin Has the Best Solutions Company: Go Frameless Austin
All wine lovers have a great time celebrating various wine holidays. However, many wine lovers also love having a special place for their collection.
Therefore, true wine lovers plan and design custom wine rooms. Austin residents now have the perfect partners to carry out these plans: Go Frameless Austin.
The glass shower door company offers countless unique ideas and solutions for wine rooms. Moreover, you can also rely on their glass tabletops, Austin's infamous glass stair rails, and myriad other glass solutions.
Visit their website for more information on their custom wine rooms. Austin residents can also contact them to get a free quote.
Infographic created by Steel & O'Brien, Your Ultimate Resource for Sanitary Weld Fittings